WELCOME TO CLÉS SAISONNIÈRES
" Have a new vision of your seasonal rentals "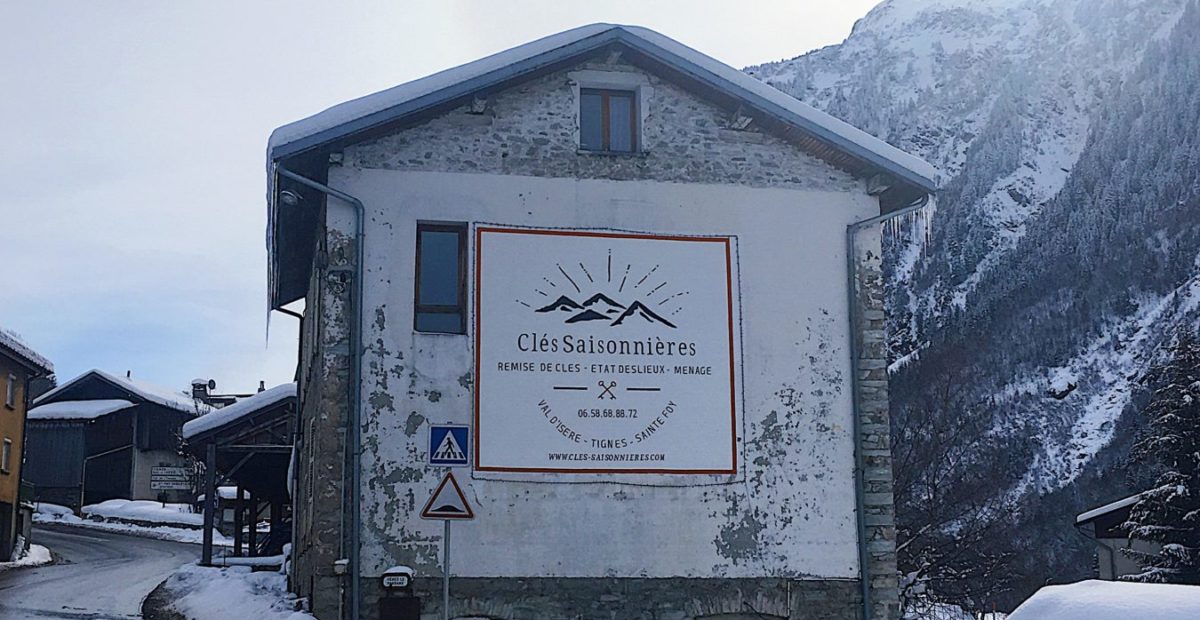 Clés Saisonnières is a company belonging to ANVA, specialized in seasonal rentals for nearly 17 years.
Clés Saisonnières is made up of a family core, from father to son, who, with his experience in the real estate world, has been able to train and prepare him for any situation.
READ MORE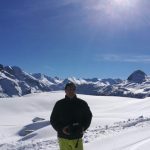 Property administrator for 25 years and founder of ANVA in 2001, specialized in seasonal rentals.
cles.saisonnieres@gmail.com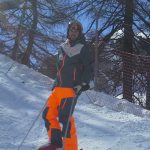 Valentin Chailloux
Co-gérant
Graduated from a BTS in negotiation and customer relations, Valentin has been working at ANVA for 3 years. He manages seasonal rental properties and participates in the development of the company Clés Saisonnières.
cles.saisonnieres@gmail.com
« You rent, we receive »
Clés Saisonnières offers you various services related to seasonal renting such as the delivery of keys, inventory of fixtures and housekeeping, but also the identification of possible problems, the monitoring of work, help with renting, babysitting and many others. You can optimize your rentals and save time and money.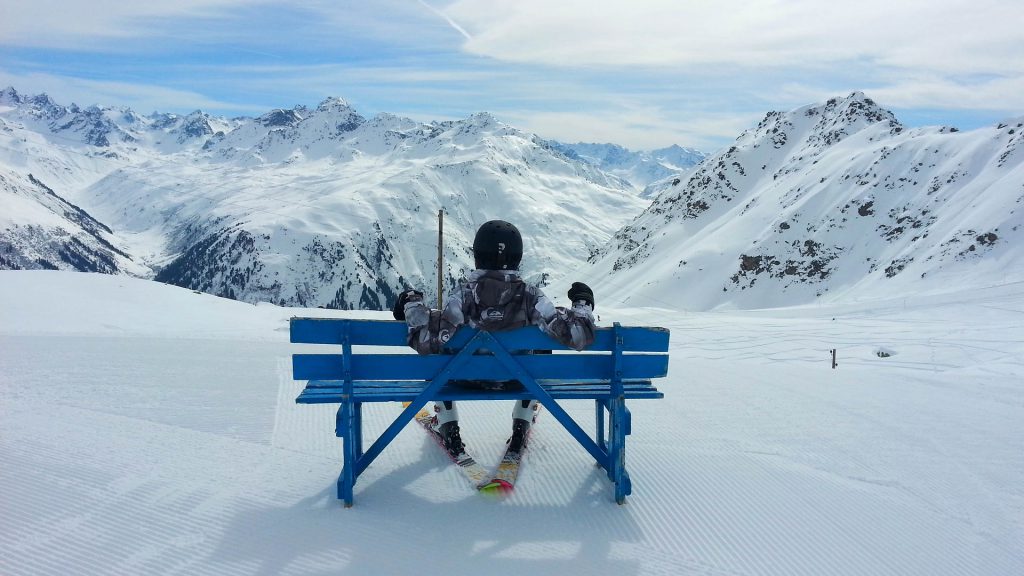 « Our agents always at your disposal »
Owner since 2015 of a former school at La Thuile (Sainte-Foy-Tarentaise), the company Clés Saisonnières is located on the roadside before arriving at the resorts of Tignes and Val d'Isère to allow a better reception for vacationers.
"Take a vacation, we'll take care of everything !"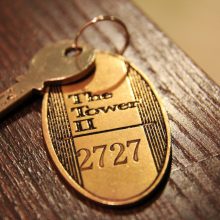 Reception and keys delivery
We receive your tenants by giving them keys and explaining how to access the accommodation while answering their questions so they are well settled and ready to enjoy their stay.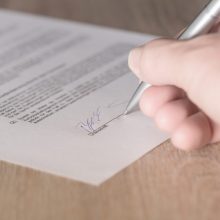 We carry out the inventory of fixtures of entry and exit, while checking the state of your apartment or chalet.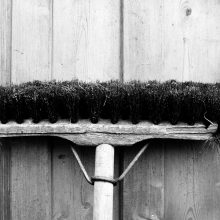 Your tenants must keep the rental house clean, however, we can do a cleaning in its entirety or just a complement (excluding kitchen and bathroom) depending on the condition of your seasonal rental.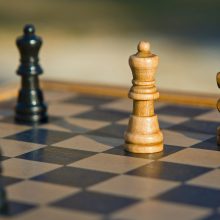 Identification of a problem
On a simple call from you, our teams can come if your tenants report a problem in your property.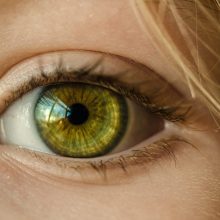 We offer you to monitor your accommodation all year round, even in the summer, by making regular visits and making sure that everything is going well.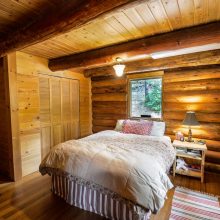 Accommodation of your tenants
If your tenants wish to arrive the day before, a few hours earlier or wish to enjoy an extra day of skiing in order to avoid traffic congestion, we can accommodate them.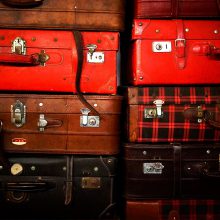 We have the possibility to keep the renter's luggage and belongings at their arrival and departure times.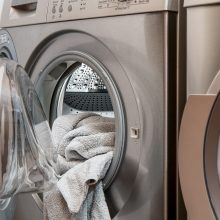 We offer you a laundry service for all the things present in your accommodation (sheets, towels, pillowcases, tablecloths, bed linen, bath towels, clothes, ski gear, etc.).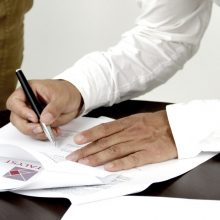 We support you through the various steps to optimize your rentals (editing and diffusion of ads, communication, administrative).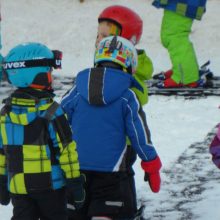 If your tenants have children, we can offer them a babysitting service so that their parents can also enjoy their holidays!
"The most economical solution on the market"
Reception and keys delivery
We welcome your tenants and deliver the keys.
Reception and delivery of keys
Entry and exit
Notifications of reception
7 days a week and 24 hours a day
Free key return
Premium cleaning
We ensure a complete cleaning in your home.
Complete and verified cleaning
Professional and qualified team
Maintenance equipment and products included
Small studio: 55 euros
Studio: 60 euros
2 rooms: 70 euros
3 rooms: 85 euros
4 rooms: 100 euros
5 rooms: 110 euros
6 rooms: 120 euros
Chalet only on estimate
35 euros per additional hour
Laundry rental
Rental and delivery of linen for your stay with our partner Loclinge
Duvet KIT XL: 15 euros
Duvet KIT L: 14 euros
Duvet KIT S : 13 euros
KIT XL Sheets: 13 euros
KIT Sheets L: 12 euros
KIT Sheets S : 11 euros
Towels KIT: 5 euros
Swimming pool towel: 4 euros
Bath carpet: 2.5 euros
KIT Tea towels: 2.5 euros
OPTION "Beds made": 10 euros/per bed
Free delivery with Seasonal Keys
Inventory of fixtures
We carry out an inventory of the premises on entry and exit, as well as a complete inventory.
Inventory of the premises and complete inventory of the accommodation
Entry and exit
Written documents
For apartments larger than 50m², 1 euro per additional m²
Housing greater than 200m² on estimate
"We are friendly, dynamic and competent"
" We are awaiting your comments "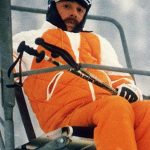 Jean Claude Duss - Skieur réputé au sein de la station Val d'Isère
Quand te reverrais-je ? Pays merveilleux ! Où ceux qui s'aiment, vivent à deux !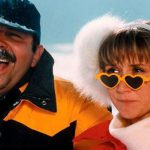 Bernard et Nathalie Morin - Le couple le plus chaleureux des Alpes
Moi j'ai acheté cet appartement du 15 au 30, si tout le monde dépasse d'une demie journée qu'est ce qu'il se passe ? L'année prochaine je skie au mois de juillet !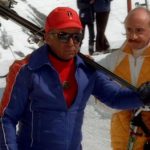 Le meilleur moniteur de Val d'Isère
Vous savez ce qui ne va pas monsieur ? C'est le planté du baton !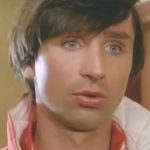 Popeye
Je t'expliquerai… Je t'expliquerai…