WELCOME TO CLÉS SAISONNIÈRES
" Have a new vision of your seasonal rentals "
« You rent, we receive »
Clés Saisonnières offers you various services related to seasonal renting such as the delivery of keys, inventory of fixtures and housekeeping, but also the identification of possible problems, the monitoring of work, help with renting, babysitting and many others. You can optimize your rentals and save time and money.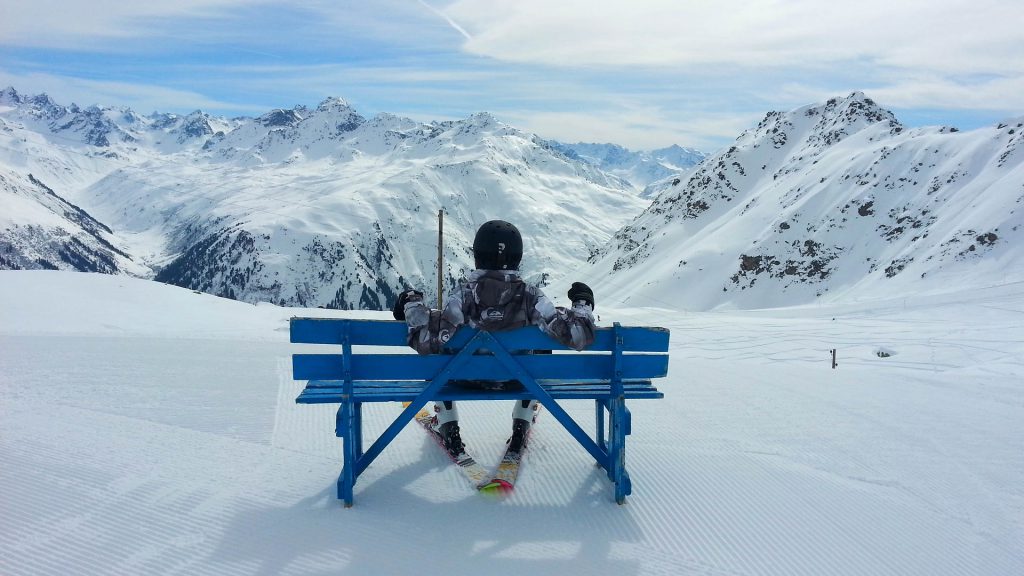 "We are friendly, dynamic and competent"
" We are awaiting your comments "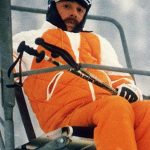 Jean Claude Duss - Skieur réputé au sein de la station Val d'Isère
Quand te reverrais-je ? Pays merveilleux ! Où ceux qui s'aiment, vivent à deux !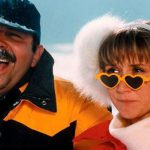 Bernard et Nathalie Morin - Le couple le plus chaleureux des Alpes
Moi j'ai acheté cet appartement du 15 au 30, si tout le monde dépasse d'une demie journée qu'est ce qu'il se passe ? L'année prochaine je skie au mois de juillet !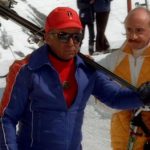 Le meilleur moniteur de Val d'Isère
Vous savez ce qui ne va pas monsieur ? C'est le planté du baton !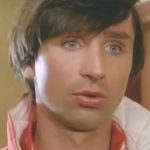 Popeye
Je t'expliquerai… Je t'expliquerai…